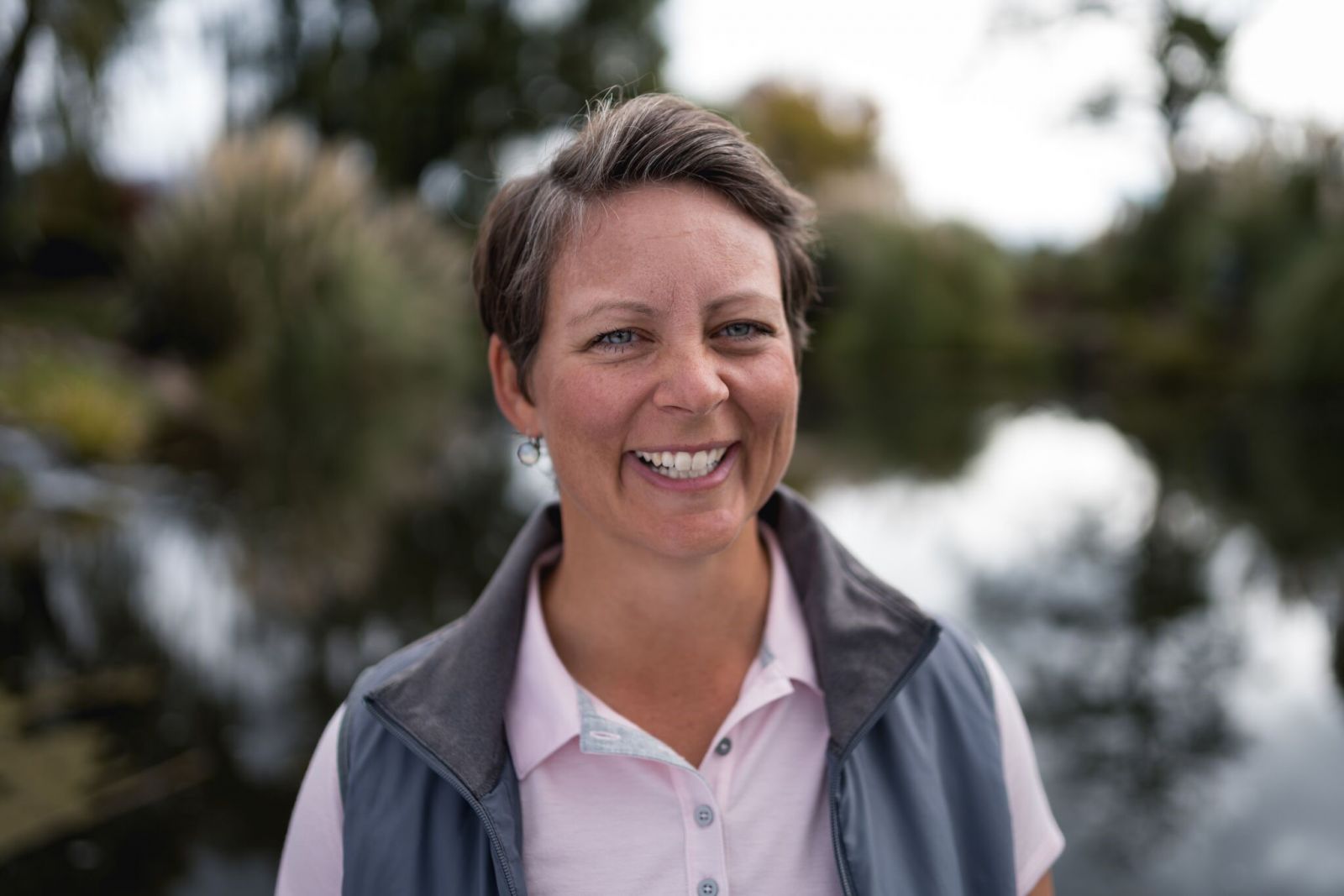 Rebecka's Pro Tip - Mindset
1) Replace the word 'should' with something productive.
2) Reprogram yourself with positivity for next time
3) Play golf like you are playing a musical instrument."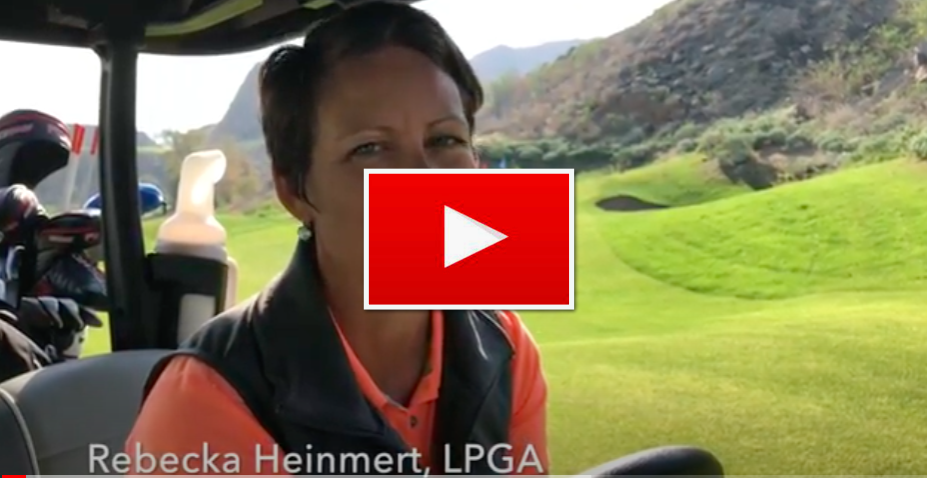 Rebecka's Pro Tip - Follow Thru Drill w/ Thursday's Ladies Group
"Maintain the correct shoulder tilt, turn your hips under, keep your left leg straight and elbows close together through impact."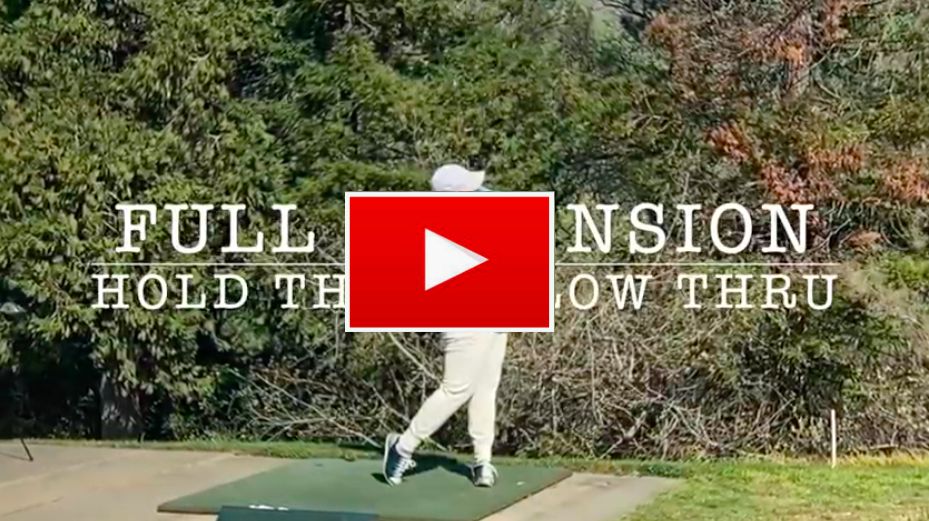 Rebecka's Pro Tip - How to Line Up
"Pick a small target from behind the ball, walk in and set your feet left of your target's line, make sure the club face is square to where you want the ball to go and swing."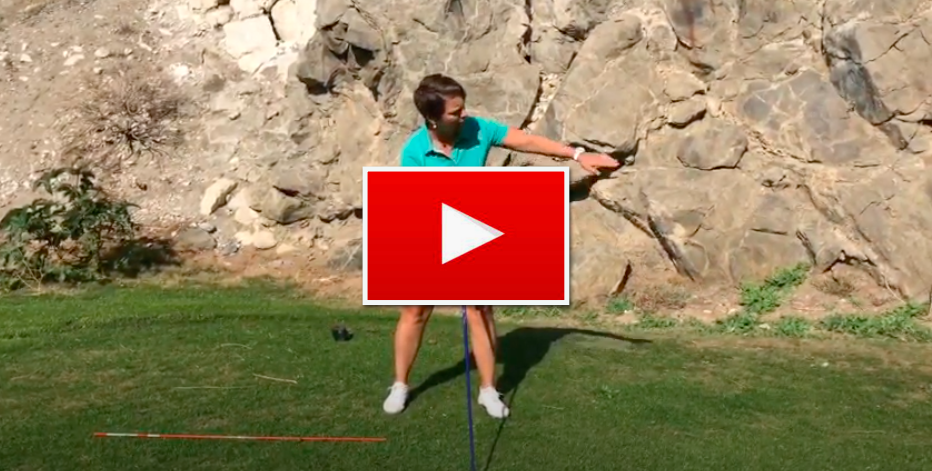 STAY TUNED FOR MORE TIPS WITH THE PROS!