Women's Group Clinics w/Rebecka Heinmert
For November & December, Saturday Beginner & Intermediate Clinics are still going!
3-Hole Group On Course
For Thursdays in November and December, I'll be offering what I have had a lot of request for… on course lessons! This clinic series will be called the 3-Hole Group. We will meet at 11:15 am on the Blue Rock driving range, and then we will walk together over to the first tee on the East Course. Please bring your whole bag and a pull cart if you plan on using it. No carts will be available for this class. We will play the first three holes on the East Course in a scramble format. Class will be done at 12:30 pm.
Who is this for?
This class is not for the absolute beginner- this is for those that have completed my beginner series of lessons and are ready to transition to the course or have a little bit of on course experience already.
I'm very much looking forward to this class! I used to teach a class like this many years ago when I worked at Blackhawk CC and it was very popular. You can sign up online now- only four spots available each week. Drop in- $60. Link to sign up:
Beginner & Intermediate Clinics are available on Saturdays at 9:45 and 11 am respectively.
To Register for Each Class View the Schedule Below: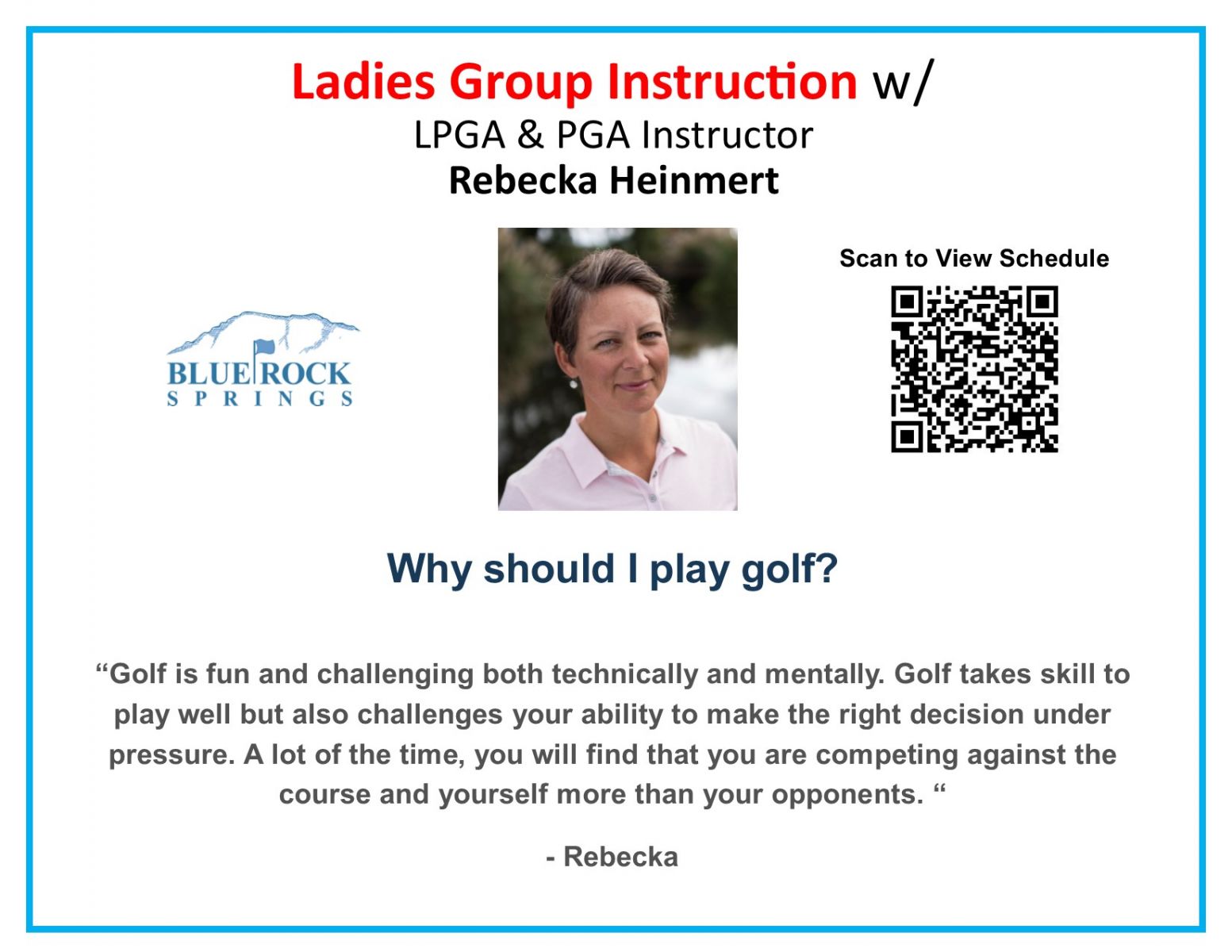 Youth Group Instruction Begins Wednesday Nov. 8th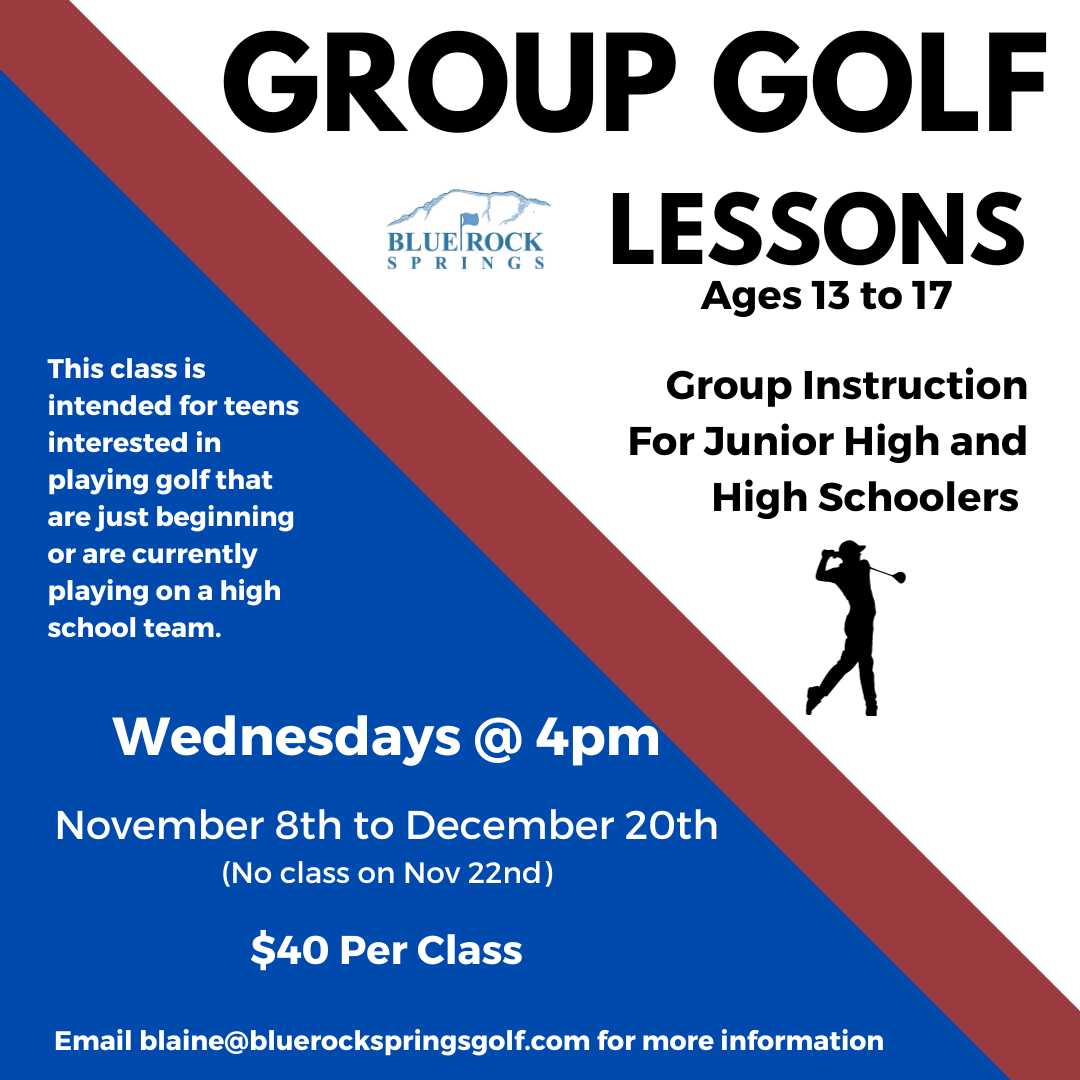 Ongoing Pregame Instruction Series